The Hansa Meyer Global, in more than three decades of operation, has expanded its activities and today acts as "Transport Architects", offering not only capital goods transport, but the best logistics solutions, door to door.
The German-based group has internationalized and expanded its brand by establishing 24 strategically located branches around the world. In Brazil, it has been operating for more than 15 years and has its own offices in Belo Horizonte (MG), Curitiba (PR) and São Paulo (SP), as well as representatives in major Brazilian ports and airports, operating throughout the country.

Quality management according to DIN EN ISO 9001 since 1996. Environmental management according to DIN EN ISO 14001 since 1999.

Authorized economic operator Full "AEO/F" since 2008.
Accredited IATA agent since 2001.
Accreditation Regulated Agent of LBA.

Registered company 052910500
Participant UN Organisation Global Compact since 2012.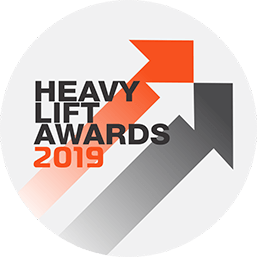 Jurors praised Hansa Meyer Global for coordinating a large and complex air freight project, which included organizing 12 consecutive flights delivering large modules.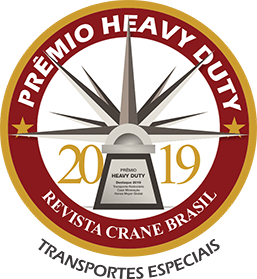 This award was awarded to Hansa Meyer Global Brazil due to the complexity of a Transportation and Rigging operation, the lowest cost and shortest transit time for a Mining industry project offered and carried out by Hansa Meyer.
Hansa Meyer has a dedicated team to serve its customers and offer agility and efficiency in quotations. If you need a quote, please contact us so our team can help you.